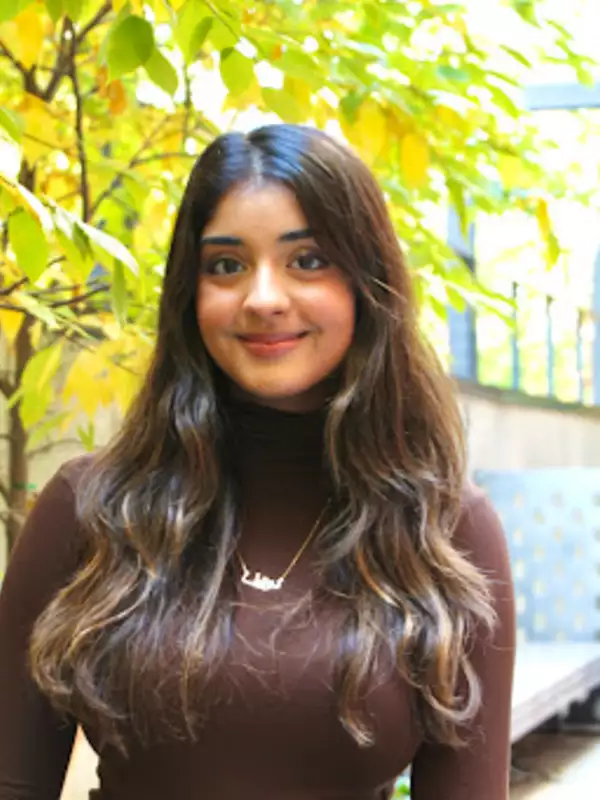 Noreen Mayat
Undergraduate Fellow
Department
Empirical Reasoning Center
Hi everyone! My name is Noreen Mayat, and I'm a junior majoring in Data Science with a minor in Middle Eastern studies at Barnard College. 
As a first-generation college student and Muslim woman of color, the intersections of tech and social justice have always been of interest to me. I was formerly a teaching assistant at Columbia's Center for Justice under their Justice Through Code program, in which I aided formerly incarcerated individuals in learning computer science skills in Python; furthermore, this past summer, I worked as a data science civic digital fellow with the National Institute of Health under the Helping End Addiction Long-Term Initiative (HEAL), which seeks to find long term solutions for individuals battling opioid addictions. 
In the future, I'm hoping to work on more tech projects in line with restorative justice practices and advocacy, such as the Data for Good and Data Feminism movements. In my free time, I like to binge Netflix, bake desserts, write poetry, and try new foods!