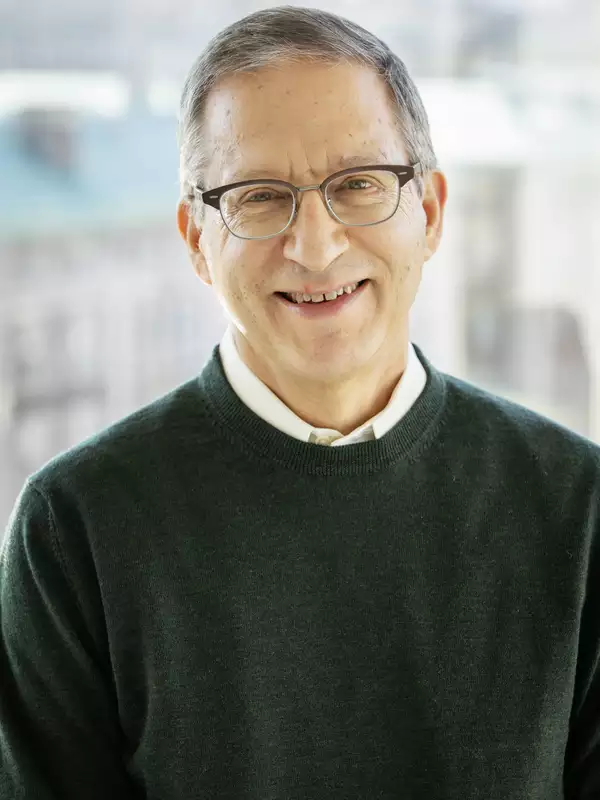 David Weiman
Alena Wels Hirschorn '58 Professor of Economics; Faculty Director of the Empirical Reasoning Center; Interim Co-Director of Urban Studies
Department
Urban Studies, Economics, Empirical Reasoning Center
Contact
CV
Weiman has been a member of the Barnard faculty since 2001.  He is also an affiliated member of the Columbia History Department.  He specializes in 19th and 20th century U.S. economic history, the political economy of contemporary U.S. criminal justice policy, and the history of economic thought.  His current research focuses on the evolution of the U.S. banking-monetary system from the demise of the Second Bank of the United States to the founding of the Federal Reserve System. He teaches core courses in Barnard's distinctive Political Economy track and joint Economic and Social History Program.
AB, Brown University
MA, Yale University
PhD, Stanford University
Economic history
Political economy
U.S. criminal justice policy
Urban-regional development
"Political Economnic Limits to the Fed's Goal of a Common National Bank Money: The Par Clearing Controversy Revisited," Research in Economic History 30 (2014), pp. 93-136 (with John A. James).
"Wall Street and Main Street: the macroeconomic consequences of New York bank suspensions, 1866–1914" (with John A. James and James McAndrews). Cliometrica 7:2 (2013).
"The National Banking Acts and the Transformation of the New York City Banking Sector during the Civil War Era" (with John A. James). Journal of Economic History 71(2), 2011:340-364.
"Banking on the Periphery: The Cotton South, Systemic Seasonality, and the Limits of National Banking Reform" (with Scott A. Redenius). In P. Rhode, J. Rosenbloom, and D. Weiman, eds., Economic Evolution and Revolution in Historical Time (Stanford: Stanford University Press).
"From Drafts to Checks: The Evolution of Correspondent Banking Networks and the Formation of the Modern U.S. Payments System" (with John A. James). Journal of Money, Credit, and Banking 42(2-3), 2010:237-65.
Barnard's Empirical Reasoning Center has grown exponentially over the decade — from a lab with part-time staff to a thriving resource for faculty, students, staff, and the community beyond the College's gates.
February 22, 2023