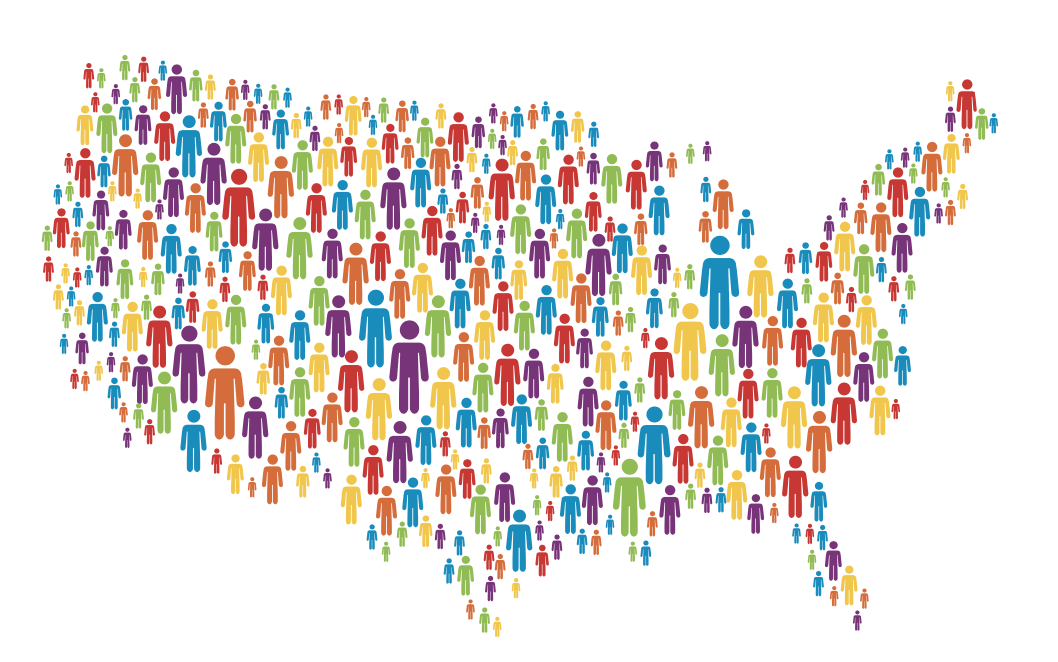 The Census is critical to multiple facets of civic life: political representation in Congress, voting district boundaries, federal funding for states and local communities, among many others. There are many challenges in ensuring an accurate count for the census: ranging from a lack of awareness regarding the Census to structural barriers that communities of color face.
 
As a college campus, we are critical in the count. For many college students, this may be the first time they are participating in the census and it is important to know where they should be counted and how to complete the census!
So join us at College Students Count (in the 2020 Census) on March 4th to learn more about the importance of the census, current initiatives that are being used to more effectively reach communities, and where college students get counted!
You will hear from a panel of speakers:
Elizabeth Ananat, Associate Professor of Economics at Barnard College
Veronica Liu, Founder and Coordinator of the volunteer-run Word Up Community Bookshop/Liberia Comunitaria and a 2020 Census Outreach Coordinator
Michael G. Miller, Assistant Professor of Political Science at Barnard College
Kenneth Prewitt, Carnegie Professor of Public Affairs at the School of International and Public Affairs (SIPA) at Columbia University and former Director of the Census Bureau during the 2000 Census
Panel will be moderated by David Weiman, Alena Wels Hirschorn '58 Professor of Economics and Faculty Director of the Empirical Reasoning Center.
Location: Held Lecture Hall (Barnard Hall 304)
Date & Time: Wednesday, March 4, 2020, 6:00 to 7:30pm